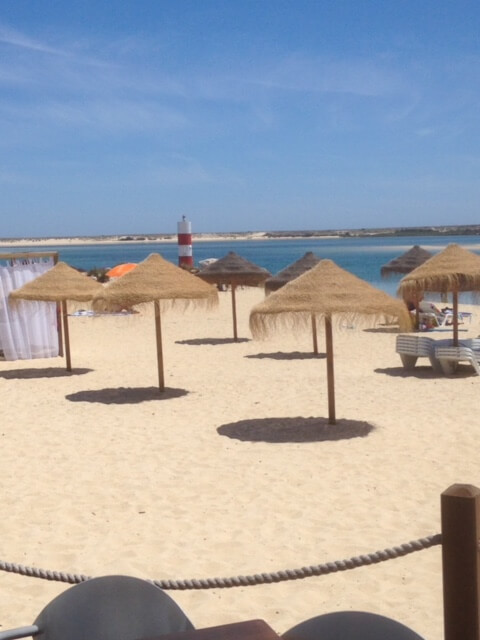 About Portugal
Here you find a lot of information about Portugal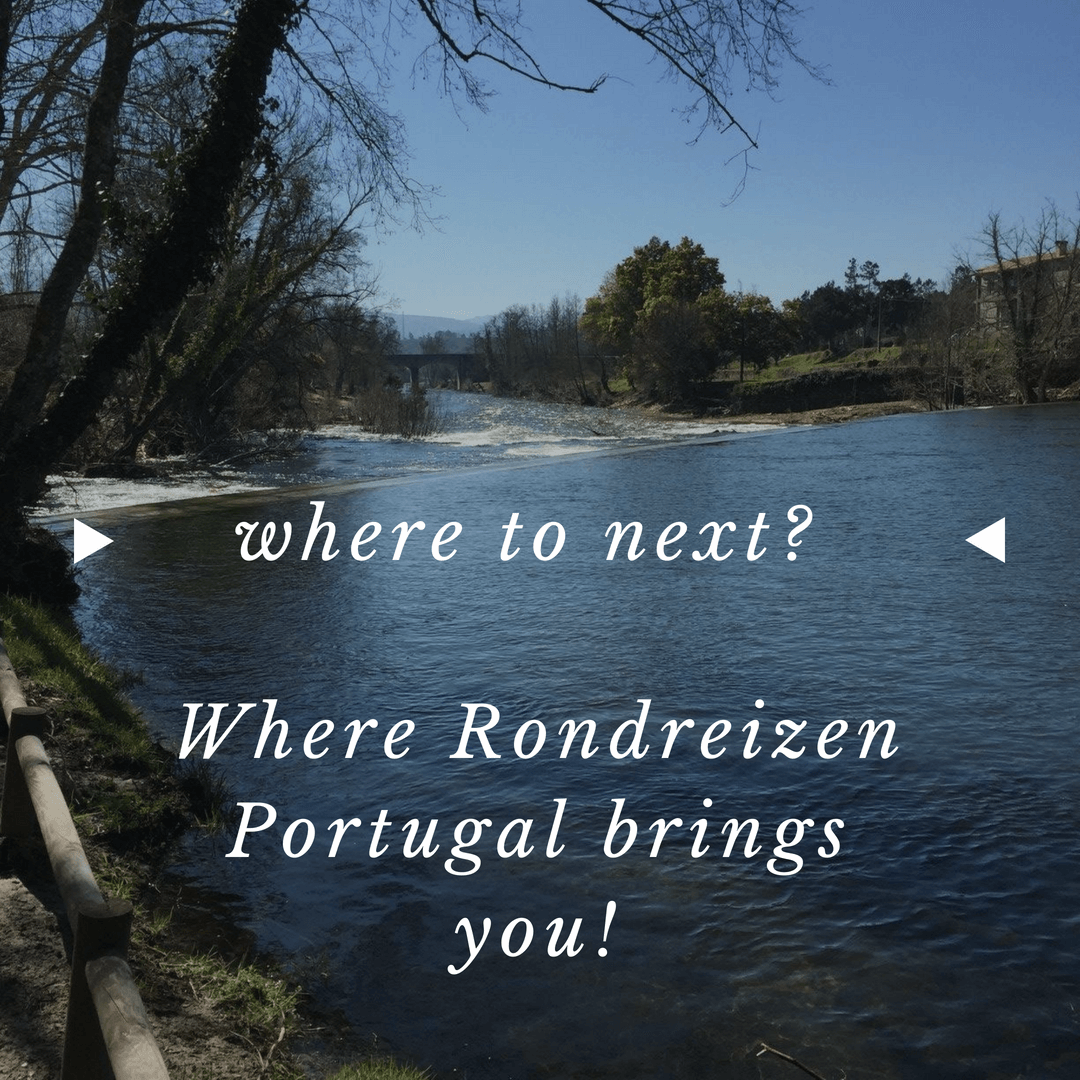 Round trips
Go to our round trips, fixed round trips and flexible round trips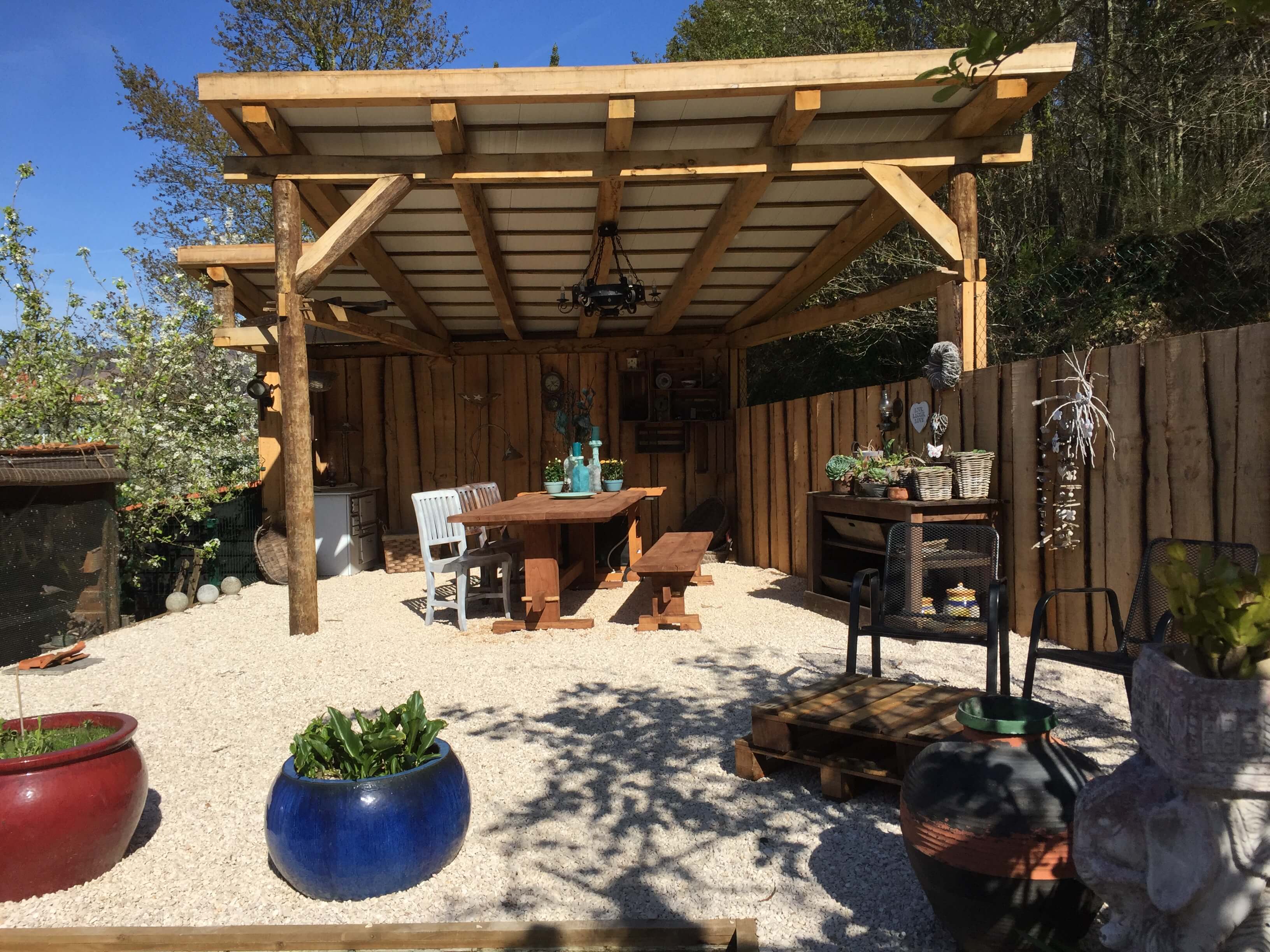 Accommodations
Here you find all the accommodations
Welcome to the Tour of Portugal website. Touring Portugal offers flexible touring through Portugal. No fixed routes and fixed accommodations, no "compulsory" excursions or activities. Everything is put together according to your wishes, interests and possibilities. You simply state your wishes and Tour Portugal will get under way for you. With this you commit yourself to nothing. We take into account your budget and the composition of the travel party. Touring Portugal acts as a travel agent. It advises, informs and / or mediates in the conclusion of agreements in the field of travel through Portugal. For this purpose, Tours Portugal works with various small-scale accommodations, organizations that offer activities and providers of theme tours. This enables us to put together your ideal round trip, a wonderful holiday for you at an attractive rate. You pay a fixed amount to Rondreis Portugal for mediation and no high commission costs.
Touring Portugal is also a platform for accommodations and organizations of activities to profile themselves. You, as a guest, traveler can therefore also compile your own route and search for accommodation here. You can contact most accommodations directly.
Do you want to go on holiday to Portugal but do not know where to go? Which region, which accommodation, what to do and what to see? Do you only want to go for 1 week or 1 month, to a single accommodation, a few accommodations or to sleep somewhere else every other day? Let us know what you want and Tour Portugal will make a nice customized travel proposal. No more evenings yourself puzzling on the internet and recording everything individually. This is what Tour Portugal does for you. Your journey will only be definitively recorded when you are completely satisfied! Round trip Portugal puts together your individual vacation, honeymoon, round trip or group trip completely customized. Whether you choose a stately pousada, a boutique hotel, villa or a small-scale B&B, everything is possible. Also for your business trip or study trip you have come to the right place at Touring Portugal.
Why choose Tour Portugal? We have favorable price agreements, cancellation conditions and length of stay that can be agreed with our partners. By combining this with a low fee for advising on the trip, Tour Tours Portugal is able to offer an attractively priced tailor-made tour. This without compromising on quality! Tours Portugal also works together with Portugalore for advice and guidance on emigration to Portugal. We are often told that people want to emigrate to Portugal but do not yet know in which area they want to live. Portualore helps you with all steps to be taken towards an emigration and also afterwards. Tour Portugal supports you in finding the ideal environment for you. Ask about the various discount options.
Portugal a country to discover and enjoy its beauty. Portugal the pearl of Europe!