The three big cities of Portugal: Lisbon, Porto and Coimbra
During a trip through Portugal, one or more of these 3 cities can not be missed on your list of places to visit. Roundtrip Portugal has already visited these cities for you and made an impression of the atmosphere with a short summary of some sights in these places.
For Porto       
click here
For Coimbra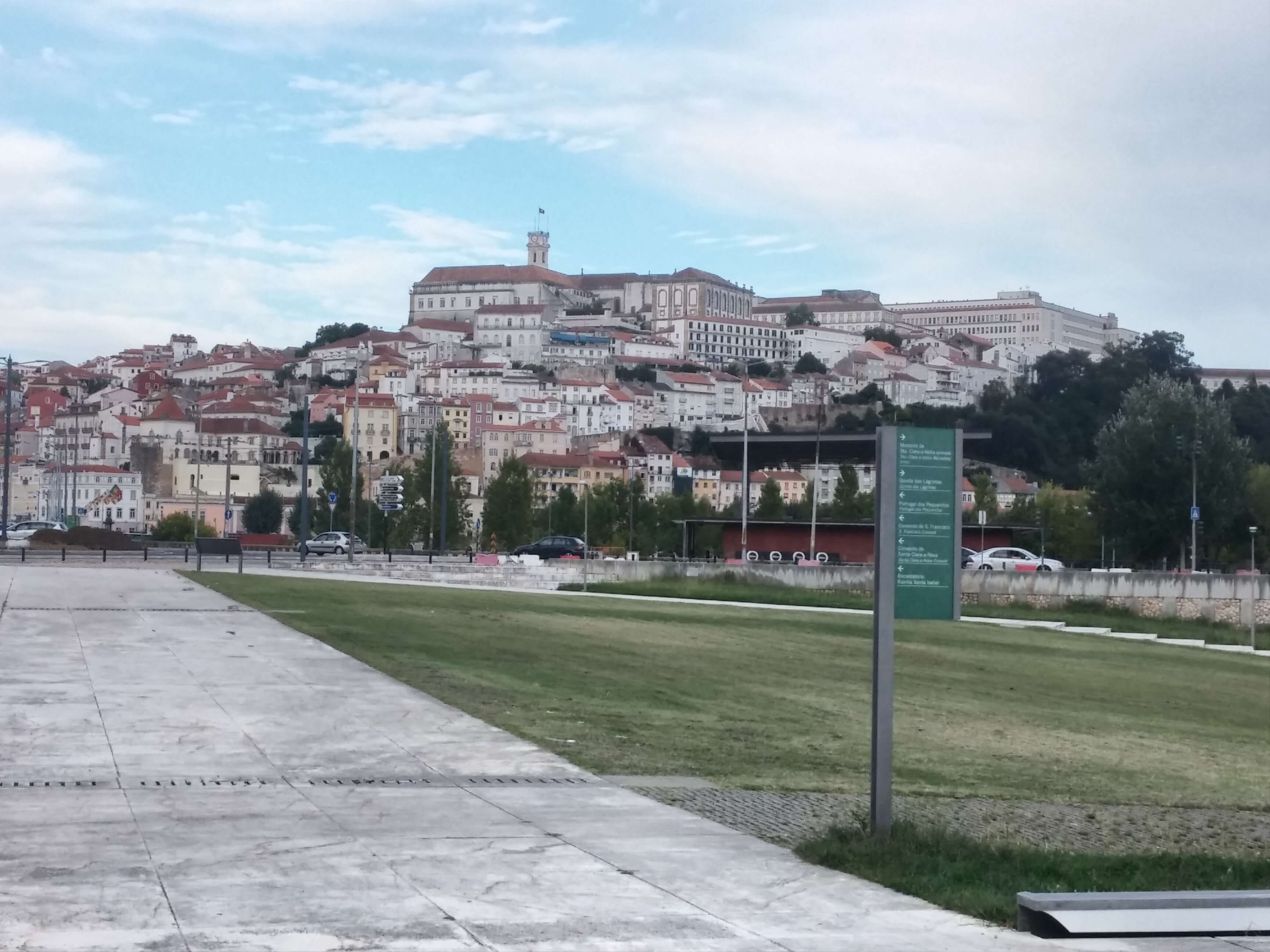 click here
For Lissabon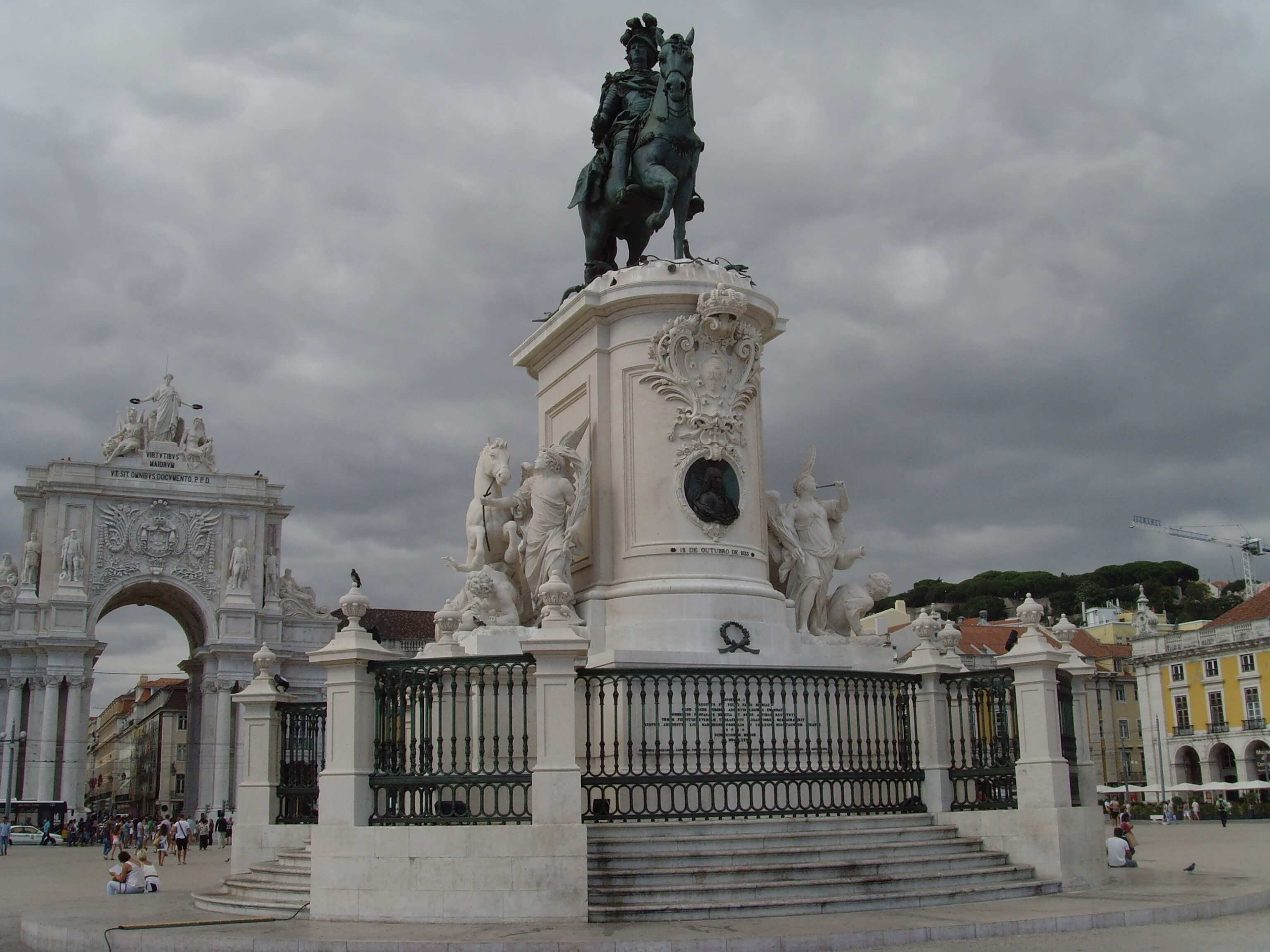 click here
More about the cities
During your stay in Portugal, a visit to one of the big three cities should not be missed.
Whether you visit the majestic stately Lisbon. The capital of Portugal is modern but there are certainly many hidden gems to discover.
Do you prefer the cozy and more compact Porto? Don't forget to go across the street here too. Visit the port houses here and enjoy a port tasting. Porto is certainly my favorite for the many mosaics that adorn the facades here.
Coimbra is also more than worth it. Coimbra which is best known for its old university. You must have seen the university chapel and the library. Buy a ticket in advance.
Indicate clearly in your application if and how long you want to visit one or more of these cities. Porto and Lisbon are usually easy to combine at the end or at the start of the tour. This has everything to do with the presence of an airport.
More information at Visit Portugal